The International Baccalaureate aims to develop inquiring, knowledgeable and caring young people who help to create a better and more peaceful world through intercultural understanding and respect. Encouraging students across the world to become active, compassionate lifelong learners who understand that other people, with their differences, can also be right.
A broad and balanced, conceptual and connected curriculum which address students' cognitive development and social, emotional and physical well-being.
An IB education is 

holistic

 in nature – it is concerned with 

educating the whole person

.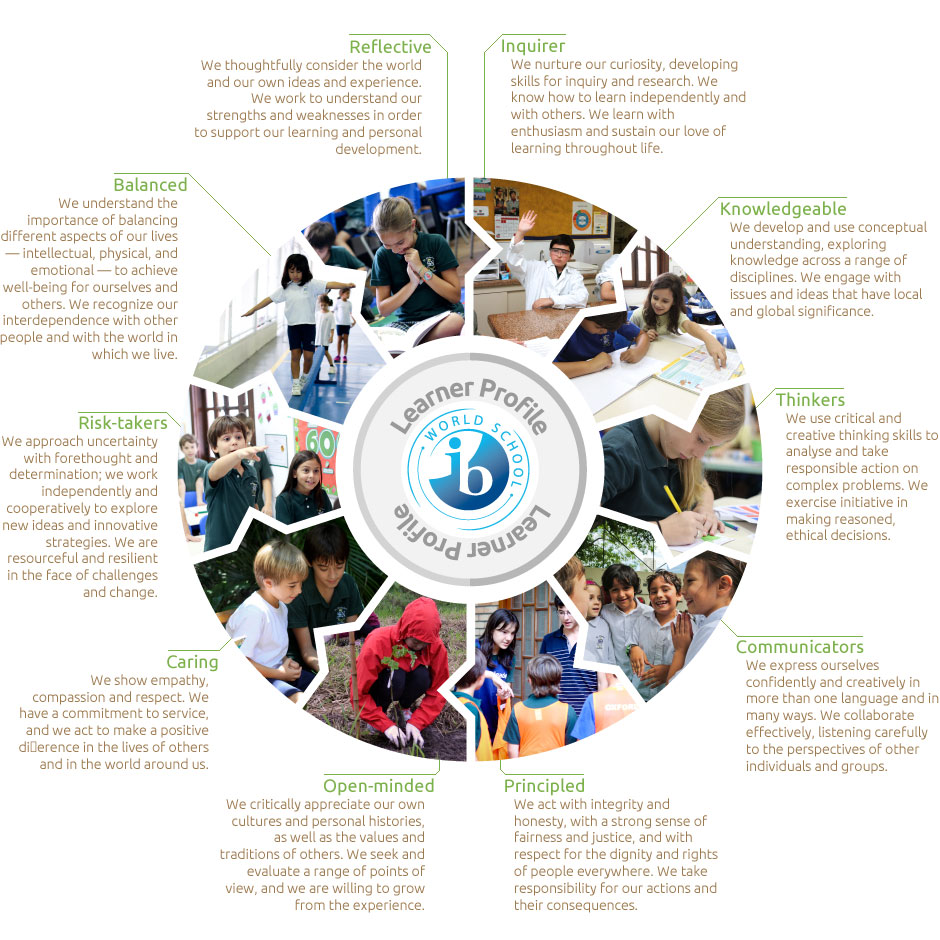 Culminating experiences providing opportunity to exhibit the attributes of the learner profile developed throughout engagement with Programme.
The PYP Exhibition A collaborative, trans disciplinary inquiry process identifying, investigating and offering solutions to real-life issues or problems.
Theory of Knowledge, Extended Essay and CAS
The DP Core broadens students' educational experience and challenges them to apply their knowledge and skills.
Theory of Knowledge
Students reflect on the nature of knowledge and on how we know what we claim to know.
The Extended Essay
An independent, self-directed piece of research, finishing with a 4,000-word paper.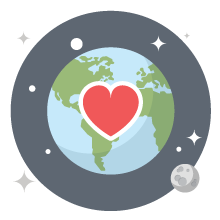 Creativity, Action & Service
Students complete a project related to those three concepts.