The Early Years programme offers a dynamic curriculum based on developing social, physical, creative and academic skills.
It is offered for pupils aged 18 months to 3 years.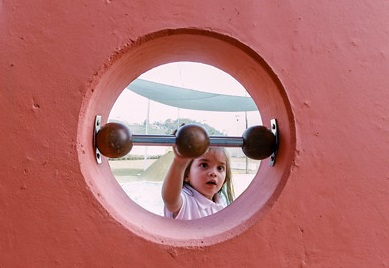 First steps in school Tiny Tots is a stimulating and secure environment where children are expertly and safely cared for and allowed to explore the world around them. They develop positive and trusting relationships with their teachers.
Exploration and inquiry The learning experience promotes curiosity, autonomy and sense of wonder, the foundations of inquiry. Children are invited to use all their senses to investigate, question and discover.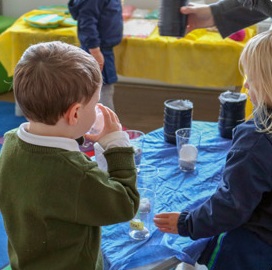 Maximizing optimal learning phases Children are provided exciting and challenging learning activities that encourage cognitive, physical and emotional growth.
Language rich learning Children experience authentic English language learning in the context of play and learning. Children's language learning is modelled by culturally sensitive and fluent English speakers.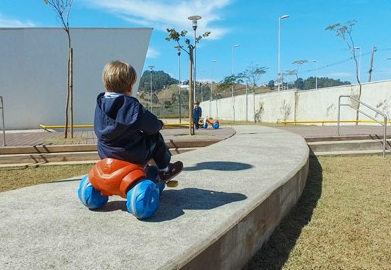 Play There is a balance of experiences encouraging creativity, motor development and positive social interaction conducted primarily through play. Play is a powerful tool to gain essential skills and attitudes required of a life-long and creative learner.