The Primary Years Programme provides the framework for an engaging, inquiry-based curriculum aimed at preparing children to become passionate, lifelong learners in a global society. In the PYP, learning aims to transcend boundaries between subject areas.
It is offered to learners aged 3 to 11 years.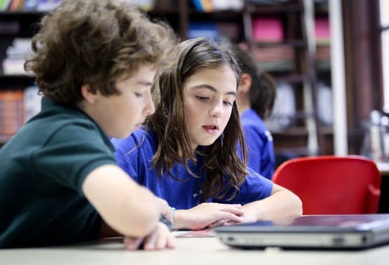 Curriculum A dynamic, engaging, international curriculum based on relevant and globally significant areas of transdisciplinary study geared towards promoting inquiry, conceptual understanding, critical thinking and high academic standards.
Inquiry/Understanding Students actively inquire and learn through exploration, investigation and research. They are active agents of their own learning and develop enduring understandings about the world.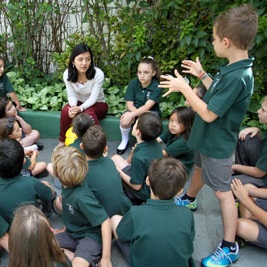 21st Century Skills Learners are equipped with skills to excel in a changing world, preparing them to identify and solve problems, think critically, create, collaborate, communicate in multiple languages and make use of new technologies in authentic contexts.
Attitudes Students engage in learning experiences that promote the development of attitudes such as commitment, compassion and independence, fostering a belief that they can take action and make positive differences in the world.
Talents Students participate in a broad range of curricular and extra-curricular activities, providing them with the opportunity to discover new and pursue existing interests and gain confidence in themselves and their talents.
Individualised Students are seen as unique individuals with their own learning styles and needs. The learning experience is differentiated to be meaningful and meet the needs of each learner. Where additional support is required, a full-time team of professionals support students' learning and language acquisition via the Personalized Learning Department.