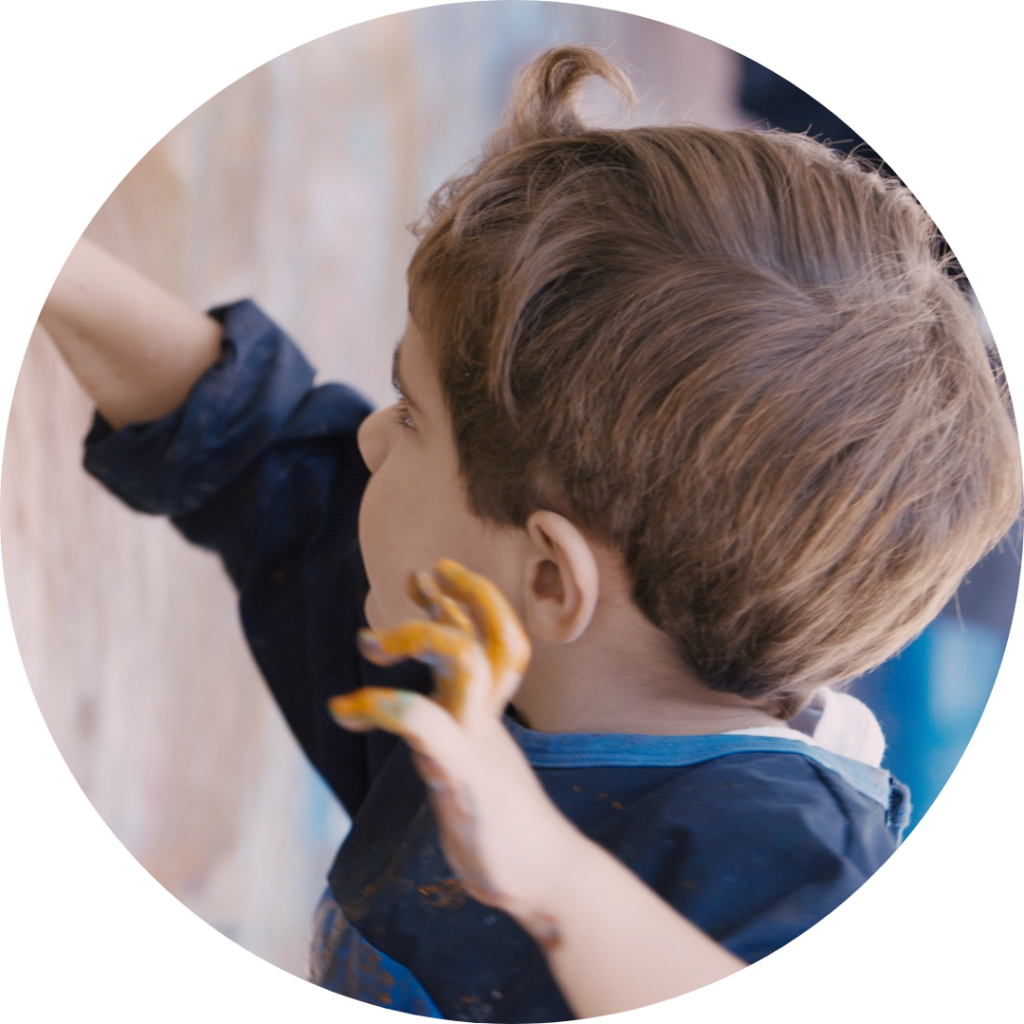 18 months to 3 years
The Early Years programme offers a dynamic curriculum based on developing social, physical, creative and academic skills.
3 to 11 years
Primary School Programme provides a framework for an engaging, inquiry-based programme aimed at preparing children to become passionate, life-long learners in a global society.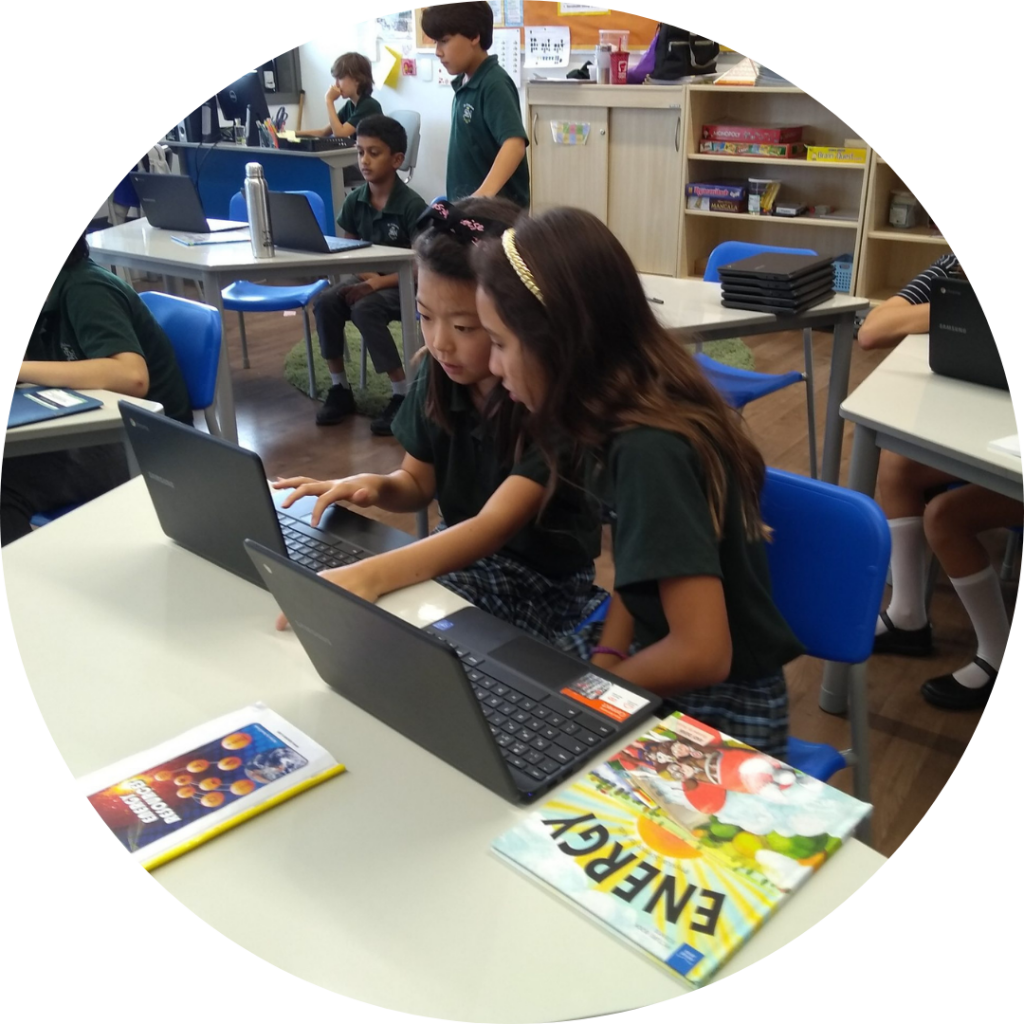 12 to 16 years
The Middle Years Programme is an academically rigorous, inquiry based and interdisciplinary programme.