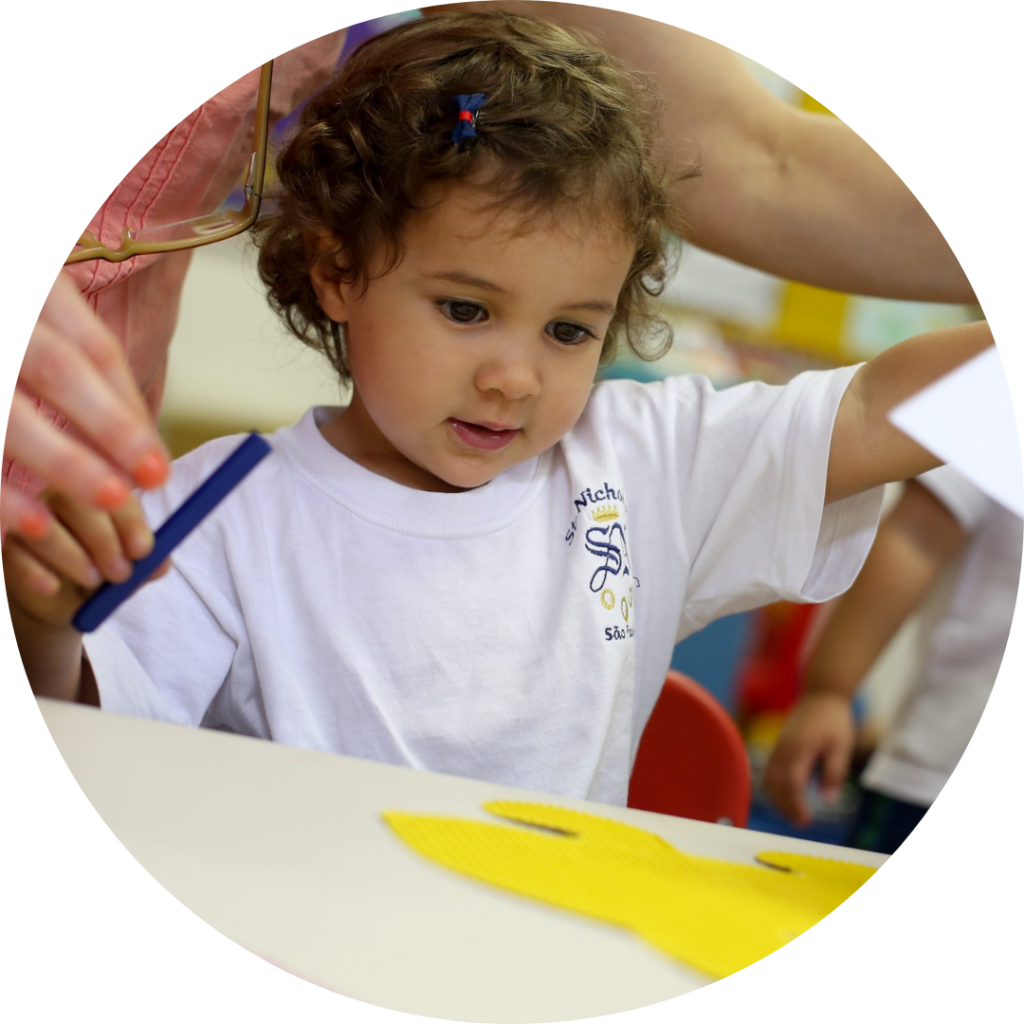 18 months to 3 years old
The Early Years programme offers a dynamic curriculum based on developing social, physical, creative and academic skills.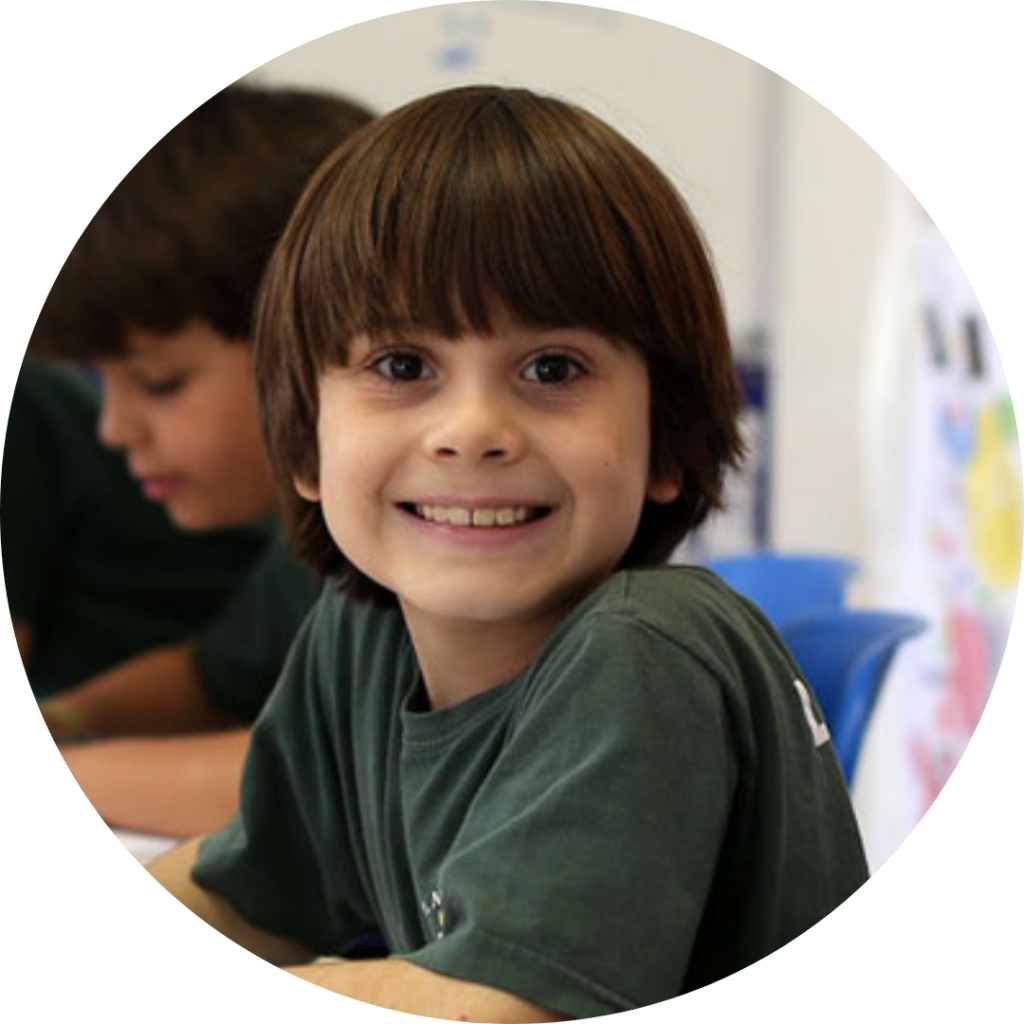 3 to 11 years old
Primary Years Programme (PYP) provides a framework for an engaging, inquiry-based programme aimed at preparing children to become passionate, life-long learners in a global society.
12 to 16 years old
An academically rigorous, inquiry based and interdisciplinary programme taught by inspiring and talented teachers from around the globe and blending IBO philosofy with the best of British practice and Cambridge University IGCSE qualifications.
16 to 18 years old
There are more than 120.000 DP students all over the world who have excellent breadth and depth of knowledge – students who flourish physically, intellectually, emotionally and ethically.