St. Nicholas is a community of 50 nationalities and counting, with 27 home languages. This community shows a spirit of internationalism, celebrating diversity through global awareness and a world-centered education. Through the celebration of cultures and traditions from around the world we aim to raise awareness in our global community.
The school provides spaces for children to experience community engagement and service learning throughout their time at St. Nicholas. The school endeavours to teach children to understand and empathise with the needs of individuals, local communities and the world through direct links to the curriculum. Through this, learners are empowered to take actions and make differences at the individual, local and global scale. There are a variety of projects to guide the school community in this process which are either direct, hands-on experiences with organisations, indirect opportunities such as fundraising and research or advocacy through campaigns.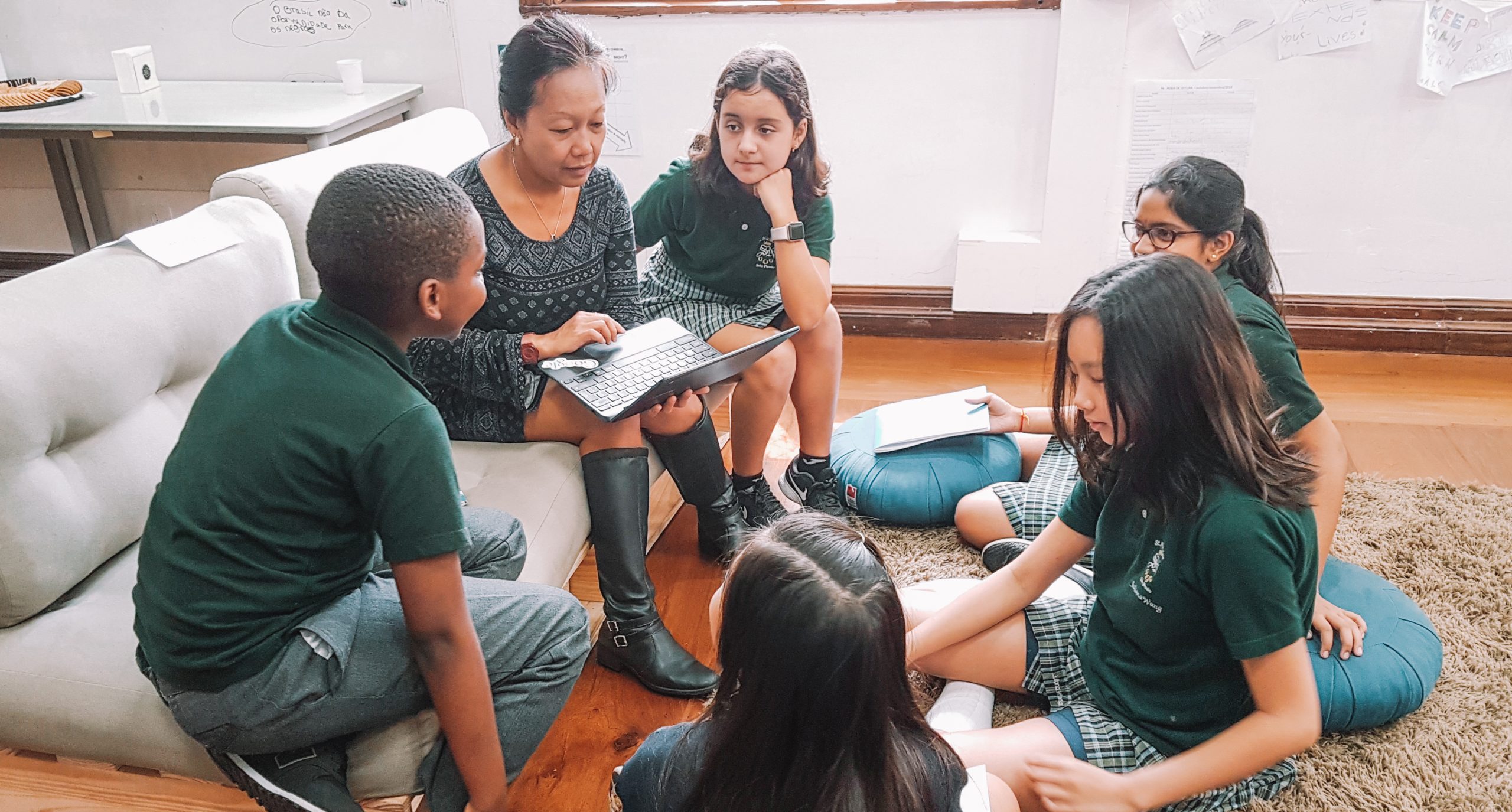 MaDD - Make a Difference Day
Make a Difference Day is held on the last Friday of each month. This gives the school community a chance to reflect and celebrate learning and community action regarding specific local or global issues. Financial contributions made on this day directly support a specific project or organisation previously selected in collaboration between learners the Action Team.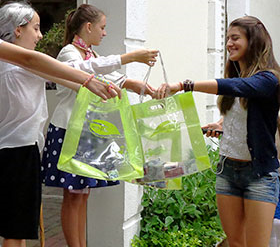 PTA - Parent Teacher Association
Parents, teachers and the Senior Leadership Team together form a team who work side-by-side to promote liaison between families, the school and the community.
The PTA's role within St. Nicholas is to engage in dialogue; to foster inter-personal relations between community members; to promote the communication of the school's educational projects and philosophy; to support the work of our children and to bring social, professional and environmental institutions into the school.
The funds collected on events such as International Day and Festa Junina are used to support charity projects created and led by students as well as lectures organised for the school community with the objective of raising awereness on a variety of topics.
The Representative Committee is formed by:
PTA general meetings take place once a month, as do meetings with Class Representatives. Please note that PTA service is voluntary, is not remunerated and does not convey any form of benefit nor advantage on the volunteer.
Should you wish to participate, require further information or have any queries, please contact us using our Contact Us page.