A Unique Learning Adventure
"A place where I learn how to ask the right questions to get to the right place, for me!"
At St. Nicholas, our purpose is to develop responsible, confident and caring citizens who are part of an ever-changing world. In both setting high academic standards and celebrating cultural diversity, we nurture individual talents and embrace a shared passion for learning using an inquiry-based, international education.
Inquiry, principled action and critical reflection underpin the work at St. Nicholas School!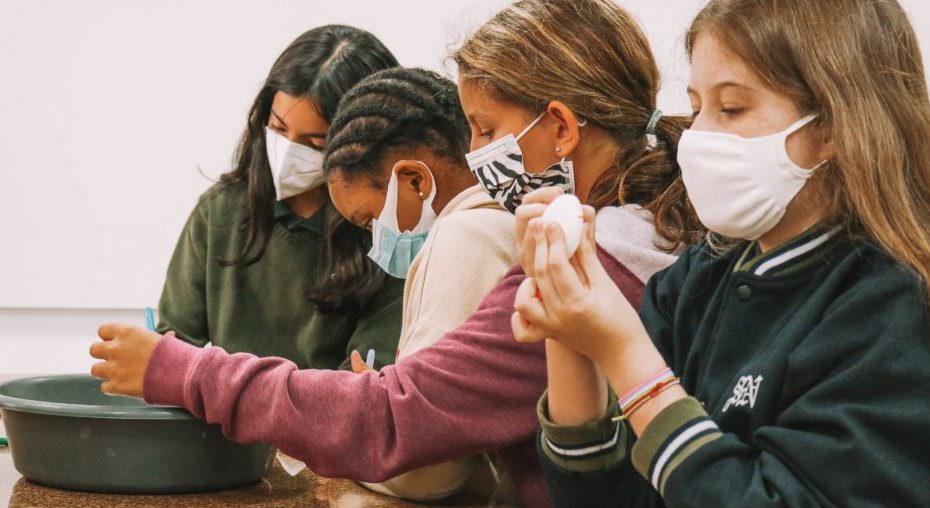 Passion. Project. Peer. Play. Four Peaks is an exciting learning programme started in Secondary School in 2020 with the incoming Grade 6.