Organic Process and Happens Everywhere
Anyone who thinks of Cambridge, London, or Oxford automatically thinks of UK cities, but at St. Nicholas, these are also the names of the Houses that students are part of from G1 onwards.
Providing a range of experiences to strengthen our sense of community through collaboration across all ages. The role of the House System at St. Nicholas is to further the mission of the school. The House System strengthens the collaboration and sense of collaboration for all learners through a range of sporting and non-sporting experiences.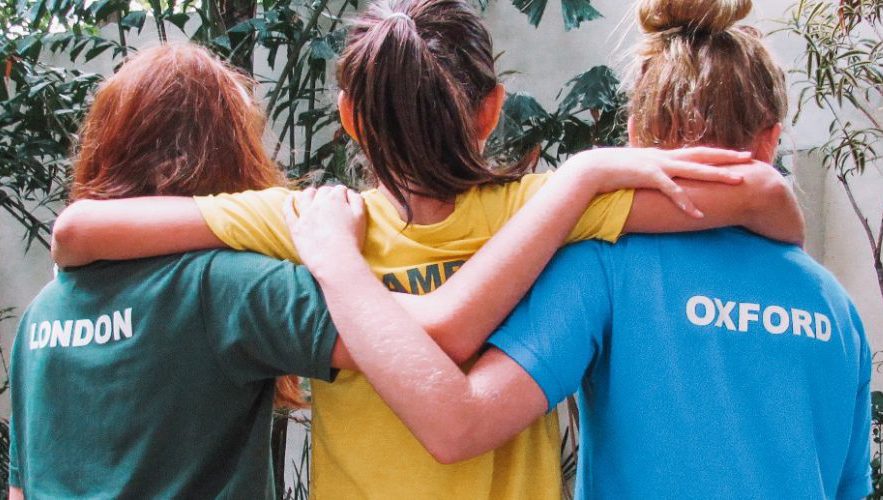 From Grade 1 up, all pupils are placed in one of the three houses, ensuring a balance of pupils and pupil gender in each of the houses.
Immediate (siblings and cousins) family members are placed in the same house.
Each house is led by a Head of House (teacher), a House Captain and a House Vice-Captain (pupils).
Rua do Emissário, 333
05423-070
Pinheiros, São Paulo (SP), Brazil
Av. Honório Álvares Penteado, 5463
06543-320
Tamboré, Santana de Parnaíba (SP), Brazil